We work hard every day to make Pix Clipping Path the world's most respected service brand in Clipping Path sector. We basically provide high quality clipping path service. In this modern world people's selling their product through online store. Contact us before uploading your product in your online stores. We will modify and improve product looks. Our mission is making your product looks more attractive and clean than you think. We are able to deliver 7500 up complex images in a day with high quality and if your images is simple or basic then we can deliver 7500 images up in a day. We are personally accountable for delivering on our commitments. We are here to provide the ultimate satisfaction to our clients. Pix clipping path achieved confidence of satisfaction. quick Response, on time delivery, carefully editing and high quality output is our habit. If you want to edit more image in a day. Please contact us.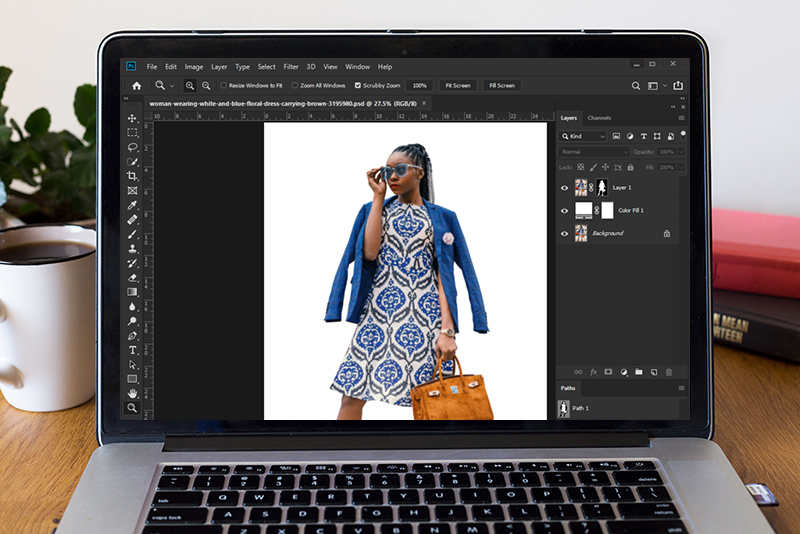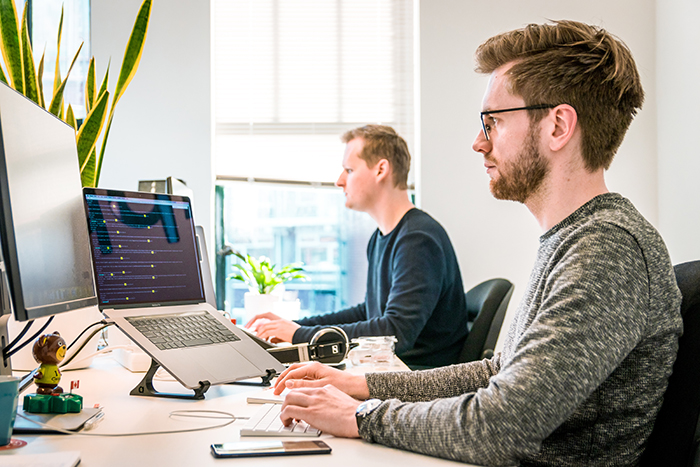 Experience is another key to satisfying clients.  We have lots of experience in graphic design. Our all employees are most experienced in this sector. We work remotely with many photography agencies.
Pix Clipping Path company is a complete solution for image editing services. We have 275 plus Senior Graphic designers and 45 Quality controllers. We all know how to complete a project with highest quality. Nowadays, We are proud to be a great service provider. We all know, Only quality and good relationships can make satisfaction to our clients, and we keep it up.  In recent year the number of our clients have expanded. Hopefully, it will continue in the future. Please let us know if you are interested to check our quality and ability. Your one mail or massage is enough to encourage us response back to you!
Many consumers want to see product photos with white backgrounds. Clipping path is the silent ambassador of your eCommerce store. Our experienced team is here to cut out image, create shadow, coloring, retouching and any other editing that will serve all your requirements. Improve your product image and generate more revenue!
Our services:
Clipping Path
Background Removal
Drop Shadow
Ghost Mannequin or Neck Joints
Image Masking
Image Retouching
Jewelry Retouching
Color Variants or Changing
Real Estate Photo Editing
360 Degree Photo Editing
If you need any other editing service. send us your full introduction through mail. we will do any kind of work in clipping path sector. We love to hear from our clients. We have also a trial option for our new clients. you can use it to earn more trust and confidence on us.
Chowliapatti, Shahid Minar More, Dinajpur 5200
(Marketing & Support Center)
24 Mary St, Mitchell Park SA 5043, Australia