CLIPPING PATH AND IMAGE EDITING SERVICE
We manually do the clipping path in a near-to-perfect manner. Our photo resizing and cropping service are also meticulous
and its absolutely free with our service package! Every single image you wish to get edited will have clean and top quality
edge. Because when it comes to quality, We believe in consistency.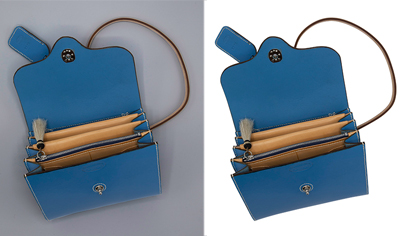 Basically, Clipping Path is an image background removal service which is the most important part of any eCommerce store. For instance, 85% of shoppers say that color is primary reason of consumers to buy a product and 38% consumers want to see white background. 66% consumers won't buy product unless it comes in their preferred color. That's why you should change your product background to white. Clipping service is usually done by Photoshop using pen tool and masking.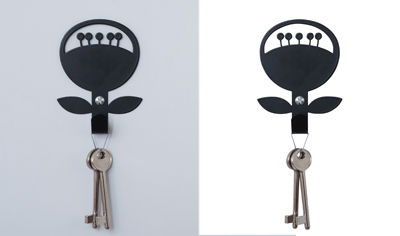 Isolating an image from an unwanted background is the main task of image background removal service. Background removal service is so much important to photographer, online seller and eCommerce business owner. Many online marketplaces, like Amazon, Ali Express, and eBay recommend product photos on a white background. Pix clipping path is here to help all photographer and business owner. We will Cut out image from unnecessary background and replace it to a white background using Photoshop with accuracy and quality.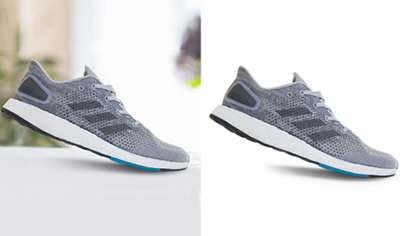 Shadow is a visual effect consisting of a drawing element which looks like the shadow of an product in image.Shadow gives your products an authentic and fresh look. Now a days, consumers are smarter and demanding high experience. Drop shadow will give more attractive and natural looks to your product. Drop shadow, retouch and background change let your products to stand out from thousand other products. Our graphic designers are expert in making drop shadow, natural shadow and reflection.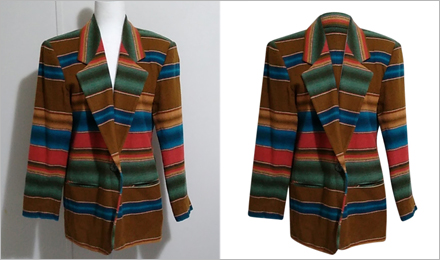 Mannequin is an alternative of model for your product photography. Managing a model for your product photography can be expensive and scheduling is difficult. So, depending on a mannequin is a smart choice and considered a one-time investment. However, if you're a online business owner and want your products to be displayed on mannequins, we are here to provide neck joint service. Our professionally edited ghost mannequin will give your products a natural look.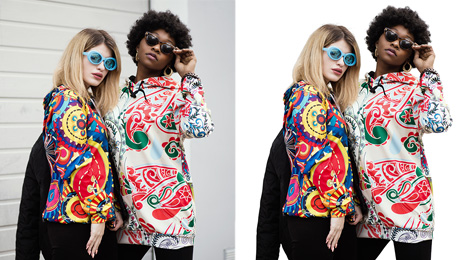 Image masking is a process of hiding some portions of an image while revealing other by using Photoshop masking and pen tools. This technique is commonly used for removing a person or an object from the image. Also, it lets you to adjust and re-edit the mask of your images afterwards if necessary. We mainly use this technique when the subject is fur, smoke, human hair, cotton, glass, feathers, tree, flames etc.There are many categories of masking. For example: layer masking, channel masking or alpha masking, clipping masking, transparent masking, hair masking, refine edge masking, color masking etc.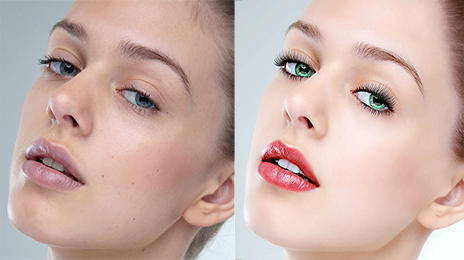 Image retouching is the process of removing dust, cleaning spot, doing color correction, and giving natural looks to images in order to prepare them for the final presentation. There are many tricks and techniques involved while endowing fresh looks to an image. Professional photo retouching service provided by Pix Clipping Path perfectly meets the requirements of a professional photographer who wants to save time. Pix Clipping Path is ready to handle all types of image retouching services including, but not limited to, portrait, wedding, newborn, landscape, real estate, eCommerce photography. Besides, we are providing top quality image retouching services to our clients in a very affordable price.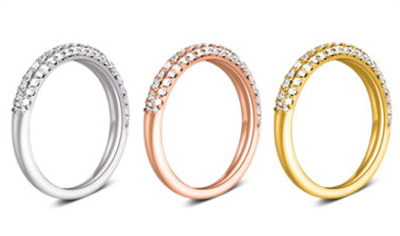 Color variants or Color correction service is the process of changing the color of a product image. Many eCommerce Retailers want to make different color images of products such as clothes or accessories. We are here to make variants color of a single product. This will help you to save valuable time for all variants of product photography.
For example, showcase a T-shirt with various colors is necessary for the consumer to imagine which one would suit them. On the other hand, for a photographer, Color variants service can save their valuable image editing times.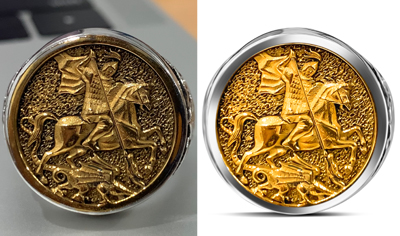 Jewelry photo retouching can be the breakthrough solution in this overcrowded market. According to individual jewelers, photographing jewelry is one of the toughest jobs and involves bunches of tricks when it comes to perfection. The jewelry materials are shiny things and reflect overtly. Therefore, if anyone fails to appropriately capture the complex designs of these pieces, the ultimate result may not be satisfactory. The color of the gemstones will emerge to be something dull. That being said, the added lighting and proper size selection are important to bring a professional touch to the ornament images.